It's Time to Watch Goodnight
Based on the actual sleep paralysis phenomenon, Lisa suffers from multiple sleep paralysis episodes that traps her into a dreamworld...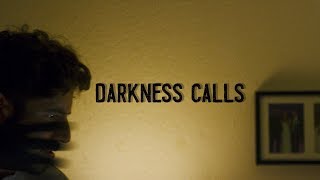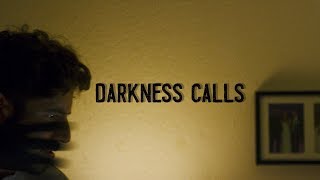 Make sure to close your laptop screens when going to bed. You never know what late night video calls you may receive. A short horror film...